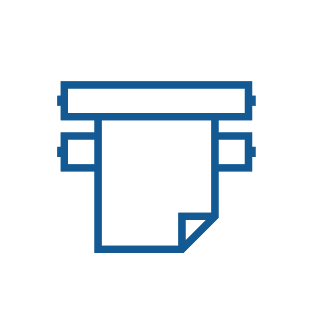 Whilst digitisation continues to change the face of printing, the imaging market has been resilient, with vendors creating new opportunities. For instance, as costs per page fall and businesses show interest in distributed imaging solutions, printer vendors now compete with copier vendors for corporate revenues.
This means that companies able to work with their channel partners to deliver the right product, at the right price, with the right promotions can maintain a profitable business – and even grow.
CONTEXT's granular, channel-split, SKU- and specification-level analytics help you to optimise your existing product lines and pursue incremental opportunities.
Single function (laser/ink)

Multi-function (laser/ink)

Consumables (laser/ink/long-life)
Services & Solutions
Market Intelligence

Track units, sales, revenues and pricing at all stages of the supply chain
Business Analytics

Set targets, take action and measure results with KPIs covering all the drivers of your marketing mix