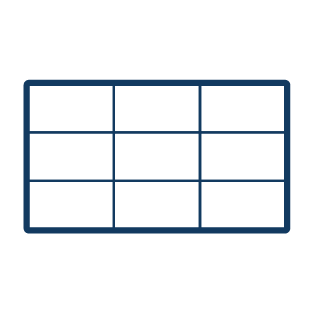 With public, corporate and retail buyers becoming increasingly receptive to the enhanced experiences afforded by large-format displays (LFDs), there are increased sales opportunities in the global market.
Even as average selling prices fall and a larger range of products is made available, LFD remains a complex and demanding technology to bring to market. Vendors need to be able to deliver full solutions with hardware and content-management configured to meet the particular demands of specific environments.
Vendors can obtain a granular understanding of this category through CONTEXT analytics that tracks relevant specifications including technology type, screen size, resolution, brightness, touchscreen functionality, bezel size, intended end market, TV functionality, media-player capability, and connectivity.
Videowall

Interactive-Touch

High-brightness

Collaboration
LFDs_Services & Solutions_2
Services & Solutions
Market Intelligence

Track units, sales, revenues and pricing at all stages of the supply chain
Business Analytics

Set targets, take action and measure results with KPIs covering all the drivers of your marketing mix