Track trends and monitor competitive performance across the total market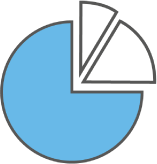 Competitive performance tracking
Benchmark your competitive performance against the world's largest specialist technology Distributor panel.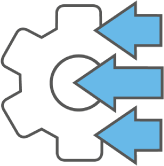 Planning and forecasting
Benefit from accurate trend analysis and early warnings of market changes.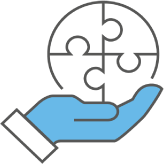 One version of the truth
Collaborate more effectively with channel partners, optimising your businesses using an independent, normalised picture of sales out through distribution.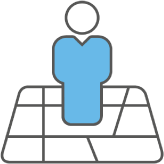 First-mover advantage
Seize the first-mover advantage with early identification of market opportunities.
CONTEXT Analyzer is a very useful tool for analysing the IT market and the distribution channel. We use it to track our market share and it gives us a better understanding of the market and enables us to react quickly to changing trends.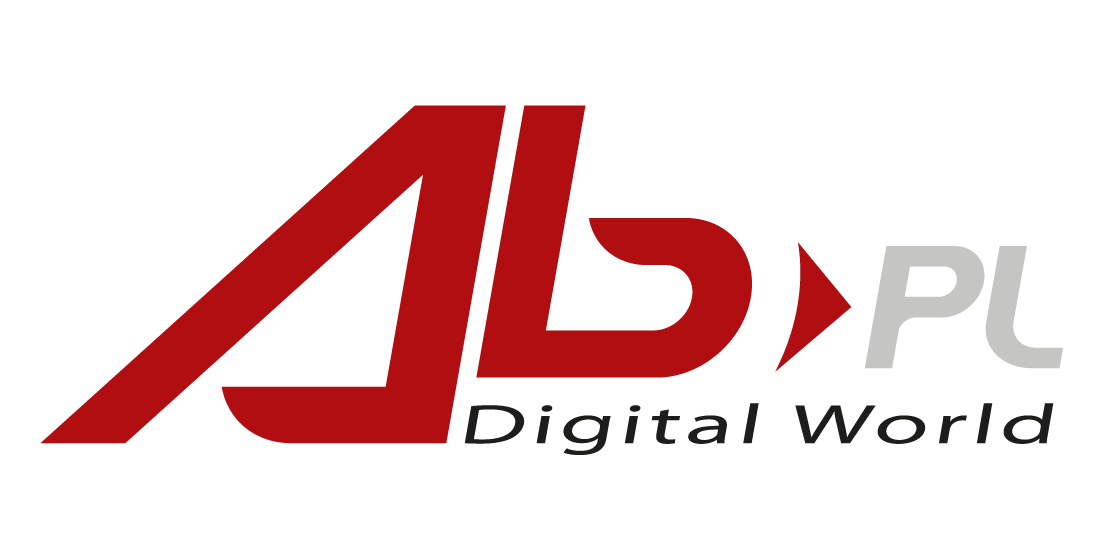 CONTEXT is highly cooperative, always processing our inquiries promptly and competently. CONTEXT data enables us to better position ourselves in the market.

CONTEXT plays a fundamental role in helping us understand our market penetration in all product categories we are present in today. This market analysis tool has become invaluable, as it allows us to clearly see our share of our vendors' business in the UK and our share by product sales. This enables us to focus our efforts to either maintain, grow or develop our business in areas of importance.

We strongly recommend CONTEXT tools for anyone who wants to develop intelligence about the IT channel.

CONTEXT's rich set of tools and reports on technology market trends and vendor performance provides a timely, convenient and reliable view on the IT channel. The information we obtain from CONTEXT gives us valuable perspective on developments across a wide range of technology categories, geographies and customer types in support of TD SYNNEX's end-to-end portfolio of solutions and services.

A sale to distribution is no sale at all. CONTEXT's panel of distributors in the UK and Europe gives any user the most accurate trend analysis of sales out through distribution. These sales show how the SMB sector is performing in tremendous detail and with enormous accuracy. CONTEXT can give early warnings of both success and failure to all who use this information. There is no more accurate analysis of channel sales in EMEA.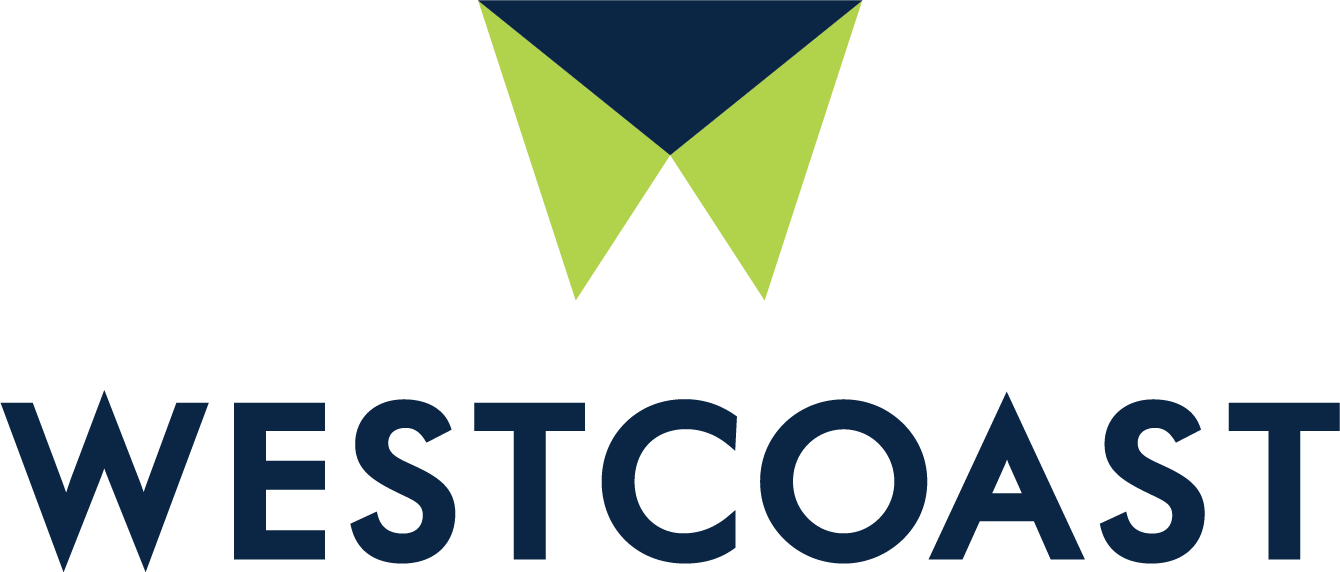 dist_partners_no_background
Just a few of the distributors from across the globe who work with CONTEXT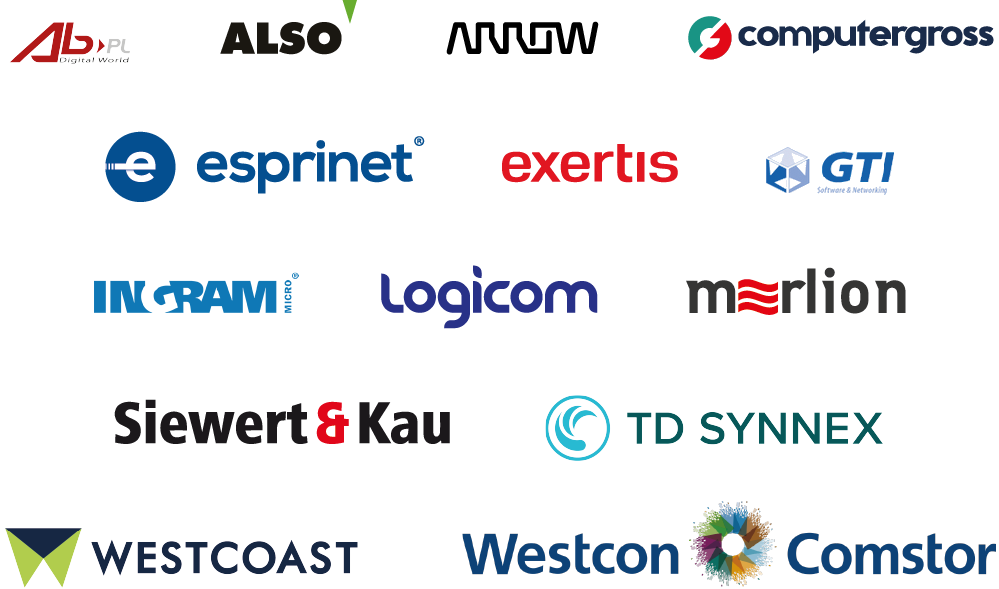 What panellists receive
Management reports
Benchmark your performance against CONTEXT's distribution panel by category, technology segment and vendor.
Top sellers
Drill down to SKU level to identify top-selling products
Country dashboard
Get a monthly top-level snapshot of distribution by industry sector, product category and vendor.
Reseller metrics*
Analyse the reseller landscape and your share of wallet.
*Available to panellists sharing customer names
Vendor shipments**
Access quarterly shipments figures for important industry sectors.
**EMEA shipments if pan-European panellist, country level otherwise.
Research Updates
Receive regular analyst updates on key market segments.
IT Channel briefing
Join us as CONTEXT's senior analysts assess the quarter's main performance drivers.
ChannelWatch Survey***
Understand how resellers really perceive your business.
*** Available to panellists participating in the survey.
New technology trends
Keep on top of the latest trends with early insight into emerging technologies.

Get in Touch
CONTEXT has 35 years' experience supporting the channel with data, analysis and advice. Get in touch with one of our local country managers to find out more about joining the panel.