Evaluate your performance against the competition and market trends
Position yourself in the technology industry's competitive landscape with the breadth, depth and quality of market intelligence needed to track units, sales, revenues and pricing at all stages of the supply chain.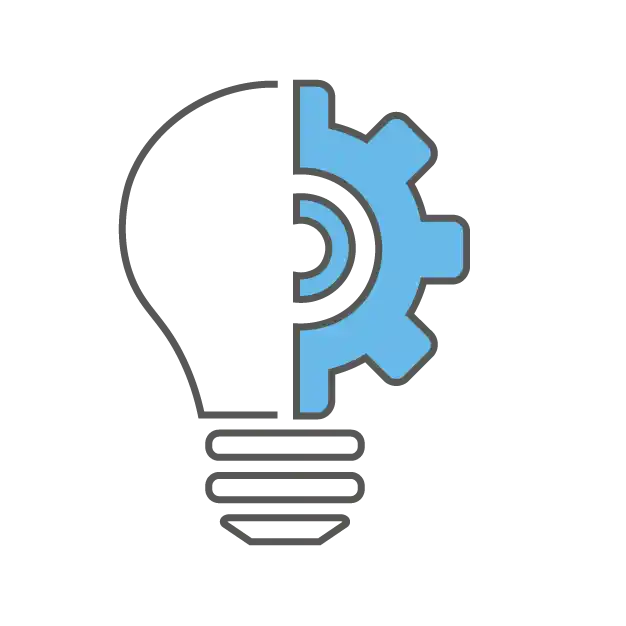 Understand
Quantify the total available market using data that spans the entire supply chain from supplier to end customer.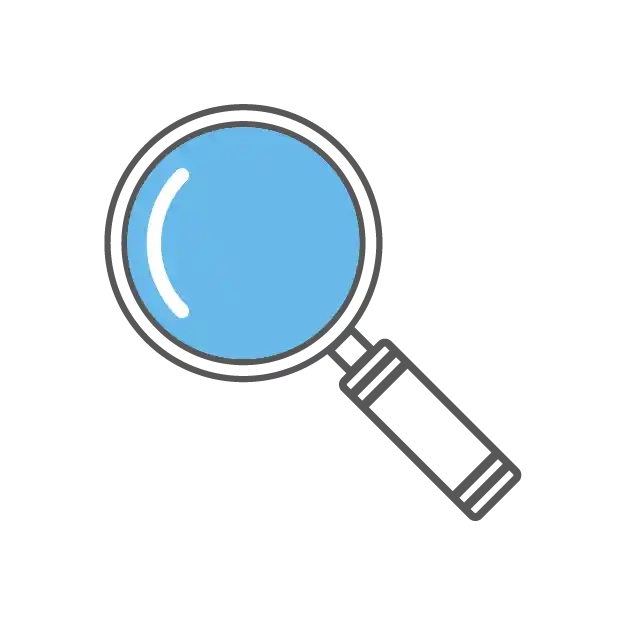 Discover
Develop deep insight into the performance of your products, categories, routes to market and promotions.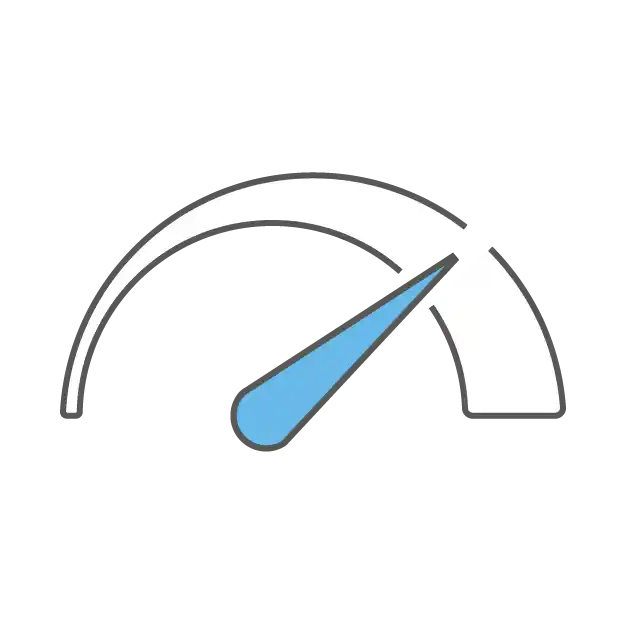 Benchmark
Monitor real-time channel trends and benchmark your position against competitors.
Services
Sell-in - Vendor Shipments
Explore shipment figures for the full range of technology vendors and product categories. Refreshed quarterly, CONTEXT Vendor Shipments spans sales channels including assemblers, distributors, resellers, retailers, etailers, mail-order companies and direct sales to consumers. Products featured include desktop computers, notebooks, tablets, servers, workstations, global displays, large-format devices and multiple printer categories.
Sell-through - SalesWatch Distribution
Track consumer and business technology product and services sales through distribution. CONTEXT SalesWatch Distribution monitors unit sales, revenues and average selling prices by vendor, country, product category, channel type and specification. Widely adopted by technology vendors for a variety of activities including sales, channel management and business intelligence, it is the largest distributor-sales tracking database in the world.
Sell-out - MarketWatch
Quantify the total consumer and business technology product and services market. CONTEXT MarketWatch is a comprehensive dataset which brings together CONTEXT's B2B and Retail panels with vendor direct sales. Vendor marketing departments, product planning, sales and business intelligence teams will find this unique data essential for providing an accessible view of the whole market.
Channel Breadth - ResellerWatch
Measure the effectiveness of your technology channel marketing initiatives. CONTEXT ResellerWatch tracks return on investment by units, revenues, country, product category, vendor, channel, target customer and reseller size. These insights enable you to make important commercial decisions about sales, marketing and product management.
Pricing - PriceWatch
Monitor the latest pricing across all tiers of the technology value chain, from vendor list price through to end-user street price. Widely used by technology vendors, CONTEXT PriceWatch offers the most extensive guide to competitive price intelligence within the industry, gathering real-world, current pricing data across different geographies, sales and distribution channels.
Across the entire value chain