Spend your time making decisions, not crunching data
Our Business Analytics bring disparate datasets into a single platform – CONTEXT Value Chain Analytics - so that you can set targets, take action and measure results.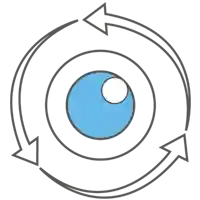 Quantify
Monitor key performance indicators and measure their impact on your entire supply chain.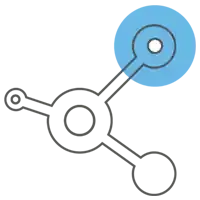 Connect
Collaborate with colleagues on projects and rapidly share strategic analysis with key decision-makers.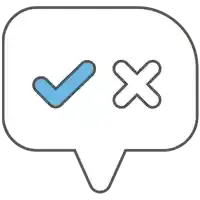 Optimise
Use industry analytics to drive fact based decisions, evaluate return on investment and mitigate risk.
Solve your 4P challenges with tailored analytics solutions
built on a normalised view of the complete market

Solutions
Channel Strategy
Develop actionable insight into each point of sale along the entire technology value chain, assessing the impact of your channel strategy whilst keeping track of your competitors' positioning. Channel Strategy Analysis dashboards represent useful collaboration tools for supply planners, product management leaders and field sales managers.
Product Mix Performance
Evaluate the historic success and growth potential of technology product categories, baskets and individual SKUs drawing on an understanding of product-line sales trends and viable product life cycles. Product Performance Analysis dashboards are an effective tool for product roadmap planners, channel marketers, market intelligence analysts and field sales managers alike.
Price Positioning
Analyse previously incalculable pricing metrics at all levels of the technology value chain, including discounts and margins offered between channel tiers, competitive product pricing via industry-standard indexing methods, and sweet-spot analytics. Price Positioning Analysis dashboards serve the needs of channel pricing managers, market intelligence analysts and channel strategists.
Market Trends and KPIs
Monitor the latest technology market dynamics and areas of opportunity. Review your historic business drivers with key performance indicators (KPIs). Configurable to the user's individual needs, Market Trend Analysis dashboards are ideal for business unit managers, sales and operations executives, and market intelligence analysts alike.
Corporate Price Benchmarking
Manage the inherent complexity of multi-year corporate-account contracts and achieve fair pricing for both buyer and seller. Drawing on the most comprehensive and representative data for IT industry component pricing available, both parties can ensure that pricing reflects the latest market conditions. CONTEXT PriceIT is trusted by corporate buyers, corporate resellers, internal audit teams and government statistics departments.