Maximise strategic opportunities with early insight into emerging technologies and new routes to market
We analyse innovative technologies and channel best practice, enabling you to evaluate demand, create new partnerships and accelerate strategic opportunities.
Collaborate
Take a collaborative approach to gathering intelligence, working with our research groups and experts to gain a holistic, unbiased view of future opportunities.
Anticipate
Define and track emerging technology categories, sales opportunities and predicted customer demand.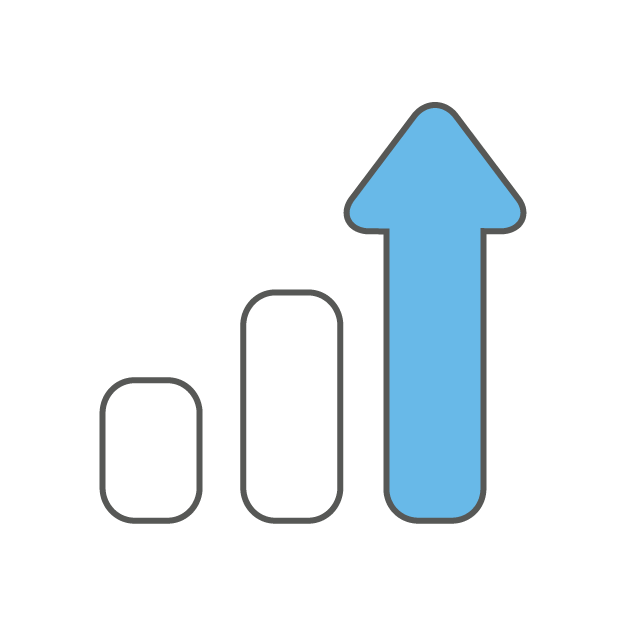 Accelerate
Act on strategic opportunities and gain first-mover advantage by tailoring CONTEXT's data and collaborative intelligence to your business needs.
Join us as we work with the industry to identify opportunity areas
Smart Home Research Group
The Smart Home Research Group was established by CONTEXT to promote research that will help vendors and retailers track the embryonic Smart Homes market. The members include three leading Smart Home Associations from the UK, Germany and France, as well as retailers and industrial companies.
The group aims to:
Create an exchange between leading industry players
Define the market and successful market offerings
Identify different channels to market (retail, etail, telcos)
Educate the consumer
Channel Research Group
CONTEXT runs the world's largest online reseller survey, drawing insight into the behaviour, opinions and attitudes of a sample of over 5,000 resellers each year. CONTEXT formed the Channel Research Group – which brings together thought leaders representing vendors, distributors, and resellers – to enhance the industry relevance of questions put to resellers in the survey, and enrich conclusions drawn from the data.
Forecasting Research Group
The Forecasting Research Group was established in 2018 in association with Imperial College London and Innovate UK, a government funding body.
The group draws on leading-edge research from Imperial College's Statistics Department and CONTEXT's sales and pricing database and aims to develop the IT industry's first multi-purpose predictive analytics suite. This will include both long-term total market forecasts at the sell-in level and short- to medium-term predictions for distribution sell-through and reseller sell-out.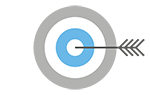 Target your pain points
Solutions Workshop - Find your category and channel opportunities
CONTEXT delivers custom-built client workshops. Drawing on proprietary datasets, advanced analytics and 35 years' industry experience, CONTEXT channel experts are well placed to facilitate a creative, fact-driven problem-solving environment.
We help you by:
Planning with your to fine-tune the workshop
Undertaking pre-workshop research on the issues identified
Bringing together your key stakeholders
Highlighting opportunities and obstacles to growth
Identifying measurable KPIs
Producing actionable follow-ups for an executive post-workshop plan
Virtual Categories – Slice market data in new ways and focus on your target market.
Refine your programs and product strategy with custom groupings adapted to your specific business needs. CONTEXT Virtual Categories enable industry non-standard market definitions through flexible data tags set according to any number of customer-defined conditions.